Children's Polo Shirt
£14.00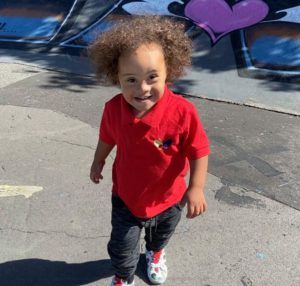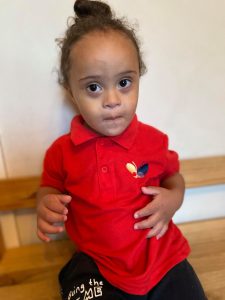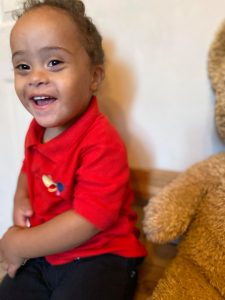 PLEASE REQUEST COLOUR AND SIZE BEFORE YOU ADD TO CART.
High quality embroidered children's polo shirt.
Available in lots of colours (see images for full colour availability) and sizes (see images for sizing guide). Model wears red.
Please ensure to give size and colour required in the message section of the order form.