Description
The Official Wouldn't Change A Thing 2019 Calendar is now available for pre order.
Calendar will be ready for despatch at the beginning of December. Featuring 50 faces from the Wouldn't Change A Thing Team to brighten each month of the year.
With an additional 16 superhero's presenting the front cover.
Pre order your copies now!
February Preview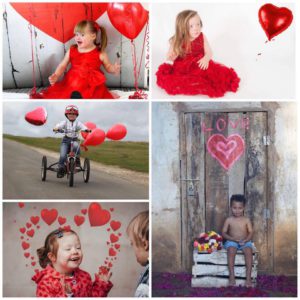 Calendar layout image