Description
The Official Wouldn't Change A Thing 2019 Calendar is now available for pre order.
final batch will be despatched on the 9th January
Calendar will be ready for despatch at the beginning of December. Featuring 50 faces from the Wouldn't Change A Thing Team to brighten each month of the year.
With an additional 16 superhero's presenting the front cover.
Pre order your copies now!
February Preview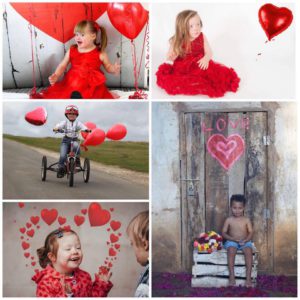 Calendar layout image